CONCRETE PLANTS FOR SALE, NEW AND USED READY MIX CONCRETE PLANTS, PORTABLE, MOBILE CENTRAL MIX BATCH PLANT, ACCUMULATIVE, DECUMULATIVE DRY BATCHING PLANT EQUIPMENT.
BELGRADE
NEW CONCRETE PLANTS
Concrete Plants for sale, ready mix concrete, volumetric, precast and block available 10-12 yard batches 80-200+ yards per hour. We customize all plants to our customers needs. Available in 
Accumulative-Decumulative, mobile portable silos 300-1000 Barrel, Splits 50/50 or 33/63. Overhead aggregate bins from 65-200+ Ton and 2-4 compartment storage options and more... 
BELGRADE
 OVERHEAD AGGERGATE BINS AND SILOS
New Belgrade Concrete Plant Installation and Setup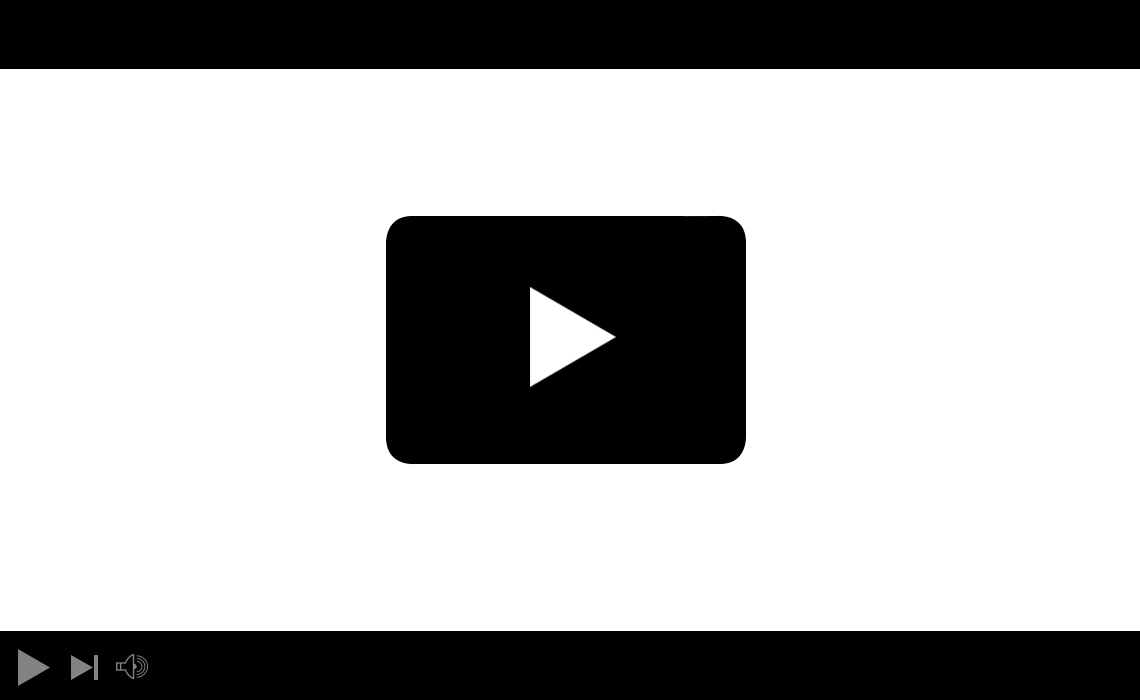 RICE LAKE
WEIGHING SYSTEMS
CB3 Ready Mix Batch Plant Controller
RICE LAKE CB3 Control Systems, are fast and ideal for ready mix, precast and block plants. Entire concrete plant operations can be centrally controlled and give operators access to detailed reports on each concrete mix, including weights of raw material and batch tickets.

NEW BELGRADE CONCRETE PLANTS FOR SALE, Stationary, Portable, Mobile 10-12 yard batcher, 2-4 compartment overhead aggregate bins, Split silo 33/63, 50-200+ cubic yards per hour, New RICE LAKE CB3 computer control system, feed load hopper with manual or remote radial move conveyor, all our plants custom built per customers production needs.


SOLD Ross 100 Concrete Plants Portable, 2 compartment overhead aggregate bins, 90 cubic yards per hour, batch trailer with an updated computer control system.
1979 Heil Tank Trailer, Redi Mix Cement Trailer, 1040 CF.
SOLD CEMCO PORTABLE MOBILE CONCRETE PLANTS, USED CEMCO MODEL 275 CONCRETE PLANT, 12 yard batcher available with 4 compartment overhead aggregate bins, New computer control Rice Lake CB3 weighing system, self-contained, self-erecting, Capable of producing up to 275 cubic yards per hour, Factory specs link. 
http://www.cemcoinc.com/our-products/mobile
© 

2014-2023 mixertrucksales.com | Rice Lake CB3 | Belgrade Concrete Plants | Eriestrayer Cement Plants | Rexcon Plant | Terex Plant | Coneco CON-E-CO Concrete Plant | Ross Plant | Stephens Concrete Plant | SEMCO Plant | Quick Mix Cement Plant | Vince Hagan Batch Plants |  Concrete Trucks | Concrete Plants | Contact us | 
Website SEO by 
 Gary Beasley