Home / Rock Crushers / Aggregate Screening / Dredge Pumps / Sand Classifiers Wash Plant Equipment For Sale
 We specialize in selling a wide range of equipment for washing and classifying various materials, rock separators, pug mill plants, material washers, surge bins, dewaterers, log washers, sand screws, sand plant equipment, wash plants, frac sand small portable wash plants sand gravel separators for sale. Whether you need to wash or classify rocks, gravel, or other materials, we have the right equipment to meet your needs.
RICE LAKE WEIGHING SYSTEMS 
---
Rice Lake Aggregate Weighing Systems manufactures durable, accurate measurement and process control solutions for bulk material and aggregate processors. Whether in construction, industrial mineral extraction, mining, or other bulk material industries, we can help you find the right solution for your business.
CONVEYOR PARTS  
---
New and used electric motors 1-3 phase 1-200 HP, water pumps, conveyor belts, gear reducers, pulleys, rollers, and more...
Specials
CATERPILLAR 625 KW (continuous) 794 KVA diesel generator powered by Cat 3412 engine, 240/480V-3PH-60Hz, on base.....Price $62,500.00 FOB Alabama.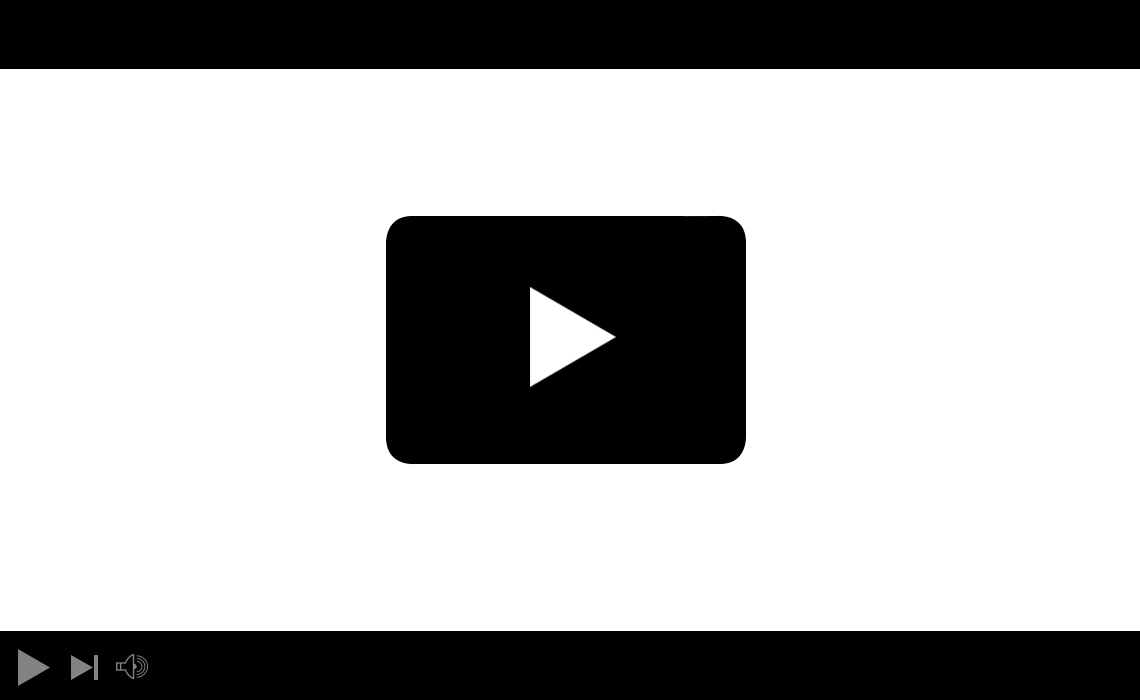 Specials
2017 Freightliner 114SD Tandem Axle, DD13 Engine Brake, Allison 4500 RDS-P Auto, 21,000 # Fronts And 46,000 Rears, 15 Ft. Ox Body, 356k & 13K Hours. POR.
Specials
2-2016 Mack CXU613 Day Cab Tractor, MP7, M-drive Automatic, 50% tires, super singles on rears, 650K miles & 19K hours. POR.
Specials
2009 Mack Granite Day Cab Tractor, MP7 405, 10 speed, 12K fronts & 40K rears on air ride, 70% tires on 10 alum rims, wet kit, 634K miles. POR.
12X12 Dredge Plant SAND GRAVEL DREDGE 
Used 
DREDGE
USA 12" X 12" 
Sand
Dredge, CAT C18 diesel engine (rebuilt), THOMAS 12" X 12" Dredge 
Pump
 (new impeller), 60' 
ladder 
with 
cutterhead
 (hyd driven), four (4) hydraulic winches, new diesel generator,  in good condition and appearance, OAL= 83'; Pontoons 5' W X 4' H; Arkansas, $275,000.00 ...
GIW Dredge Pump Sand Gravel Dredge PUMP
Used GIW Dredge Pump ONLY Model 8x8LSA-25
FOB: Sylacauga, Alabama $23,500.00
Optional Drive unit: 6-cylinder diesel/JD Diesel with PTO
FOB: Alabama $15,000.00 ...
Galigher Vacseal 10" x 8" DREGE PUMP
Used Galigher Vacseal 10" x 8" Sand Pump ONLY, N8-VPC-207, with new wear liners, powered by a 125 HP electric motor 3 PH.60HZ, F.O.B. Alabama..$15,000.00 ...

NOTE: Add $500.00 To have this unit cleaned up and painted..
Used 2018 
SOUTHEAST PUMP SPECIALIST
 8" X 6" AC. CW Pump, SN: 20876-1, with 17" impeller, operates @ 1,800 RPM, capable of 2,100 GPM @ 70' TDH, will require a 100 HP electric drive or a 70 HP diesel drive, F. O. B. Alabama..$19,500.00 ...
1974 EAGLE IRON WORKS SAND CLASSIFIER
Used
 1974 
EAGLE IRON WORKS
 10' X 24' 
Sand
Classifier 
 Tank, SN: 9478,  with 7 stations, 2 cells, rising current 
classifiers
, AUTO SPEC Controls Dial Split, in process of cleaning and paint, FOB. Alabama..$SOLD ...
1999 EAGLE IRON WORKS SAND CLASSIFIER 
Used 1999  EAGLE  IRON WORKS 8' X 32' Sand  Classifier   Tank,  9  stations, 3   cells collecting flume, Mark V Computer Controls, subframe, painted with parts and operating manuals, F.O.B. Alabama. (SOLD) ...
EIW 10X40 Sand Tank SAND CLASSIFIER 
Used 
EAGLE
 IRON WORKS 10' X 40' Stationary Sand 
Classifier
, 11 Station, two (2) cell collection flume, Dialsplit Controls, Supports, F.O.B. Kansas. $POR ...
2006 PORTABLE
 / Feeder Stacker Stacker Conveyor
 $26,500.00 Each
Used Custom Built  42" X 110' Portable Radial Stacking Conveyor, Electric Driven, Complete With Head And Tail Pulley, Belt Take Up, Ply Belting, 35 Degree Troughing Idlers, and Return Idlers, With Front Section Folds Down For Transport.
2006 PORTABLE RADIAL Stacker 
Feeder Conveyor
Used 24" X 100' Radial Stacking Conveyor, Radial Movement, Complete.
USED 
Aggregate Equipment Feeder Stacking Conveyor
2-Used 30' X 50" Conveyors, Complete With Belts And Drive. 
2006 MARCO FEED HOPPER PORTABLE
 Feeder Stacker Conveyor
 $ 57,500.00
2006 MARCO 30 Ton Drive Over Feed Hopper 12' Long X 12' Wide X 5' High With A 30" X 60" Tubular Truss Frame Conveyor.
2006 MARCO PORTABLE TELESCOPIC 
Feeder Stacker Conveyor
 $ 125,500.00
2006 MARCO 36' X 140' Tubular Telescopic Roadable Radial Stacking Conveyor. 
ACPA
AmericanConcretePavementAssociation
NRCMA
 National Ready Mixed Concrete Association
© 

2014-2023 mixertrucksales.com | Allis-Chalmers  | Cederapids | Marco | Metso | Pioneer | Superior | Telsmith | Terex | JCI | Kolberg | Screen Machine | Simplicity | Trio | Contact us | 
Website SEO by 
 Gary Beasley